First Energy Power Systems Institute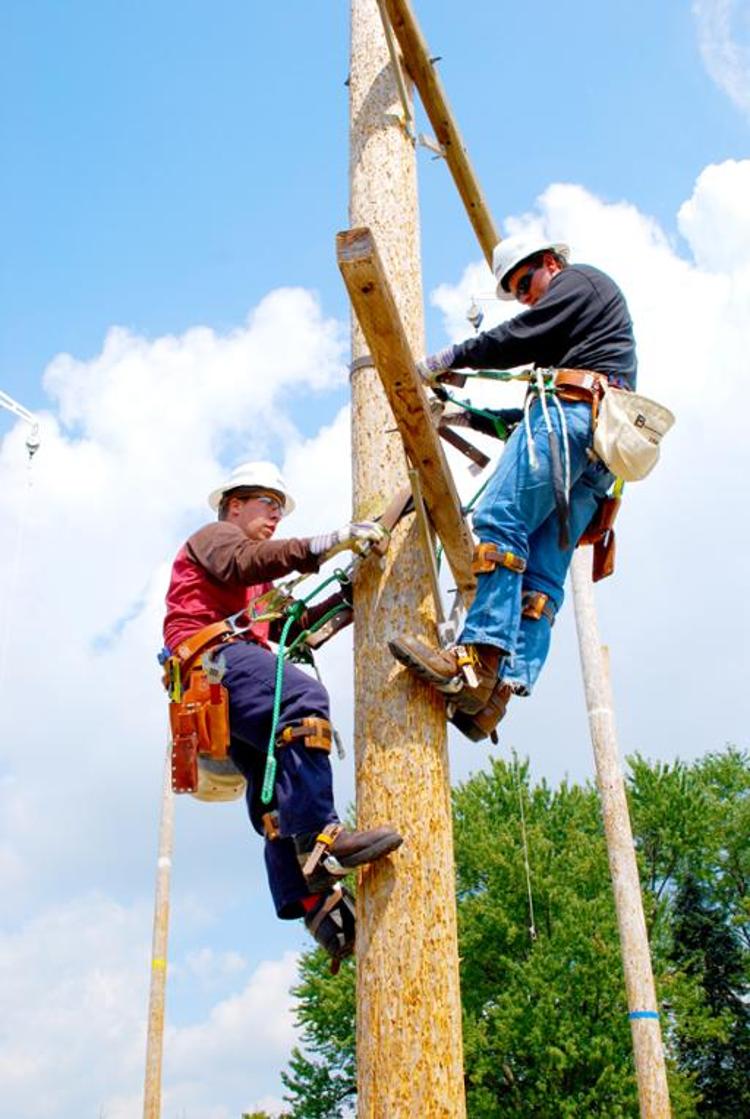 The Cleveland Electric Illuminating Company (CEI), a subsidiary of FirstEnergy Corp. (NYSE: FE), is partnering with Cuyahoga Community College to reinstate its award-winning program to train the next generation of utility line and substation workers.
Successful graduates of the Electrical Utility program are prepared to seek employment in the electric utility industry.
The curriculum is part of FirstEnergy's award-winning Power Systems Institute (PSI), a two-year program that combines hands-on training with classroom instruction which will be conducted at Tri-C. Students who successfully complete the program will earn an Associate of Technical Studies degree in Electrical Utility Technology. Financial Aid is available to qualified students.
The program includes technical course work in electrical fundamentals and circuit analysis, along with practical skills training and general education classes. Following the second semester, qualified students will complete a compensated 10-week (40 hours/week) evaluated field experience. Students must successfully complete FirstEnergy's pre-employment screening prior to participating in the field experience.
The college and FirstEnergy will seek applicants for their Electrical Utility Technology Program.