Founded in 2002, Unitek College is an accredited, private institution that combines unique academic and technical specialties to provide a superior education in the areas of healthcare and nursing. Unitek College offers seven convenient facilities in California with campuses in Fremont, San Jose, Hayward, Concord, South San Francisco, Sacramento, and Bakersfield. Unitek College provides healthcare career training, professional development, clinical placement, and employment assistance to its graduates.
ONLINE PROGRAMS IN NURSING, MEDICAL ASSISTING, DENTAL ASSISTING & IT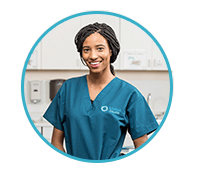 Nursing Programs
Improve patient care and your nursing career.
Earn your LVN/LPN, ASVN or BSN.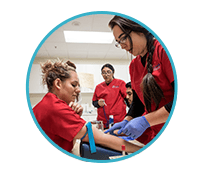 Medical Assistant Training
Rise to the challenge of
medical assisting.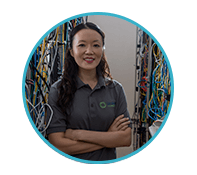 Information Technology
Accelerate your career in the fast-growing field of IT.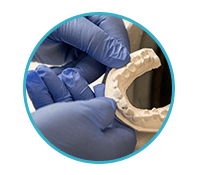 Dental Assisting
Pursue a rewarding career as a dental assistant.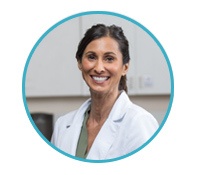 Medical Office Administration
Prepare for a rewarding career as a Medical Office Administrator.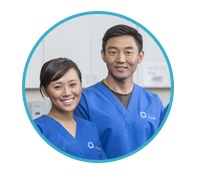 Vocational Nursing Program
Make helping others your career as a Vocational Nurse.