Taking the IndigoPathway career finder quiz is the first step to helping you find a career you will love. We offer a variety of opportunities to dive deeper to maximize your results.
Self-awareness as a foundation for your success
Discover why some things excite you and give you energy while others are draining.
Want to break old habits and create a life you love?
Explore new career paths on our industry insider pages.
Understand how you present to others and how you present to them!
We'll help you find your individual strengths and passions.
Join the thousands who have already taken the leap into self-awareness and get to know what it really means to be you.
IndigoPathway Premium Offerings
An online course, user guide, membership to our community and more!
Dive deep with our online self-awareness course.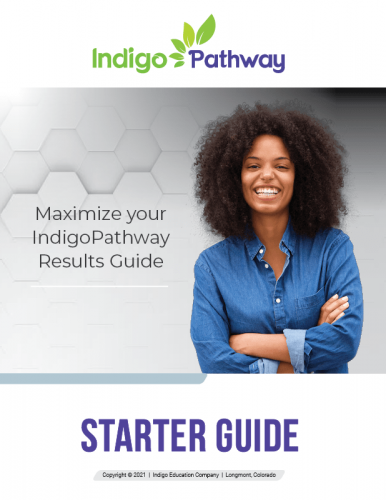 Maximize your IndigoPathway career quiz results! Learn more about motivators and DISC in detail. The guide also includes activities you can complete with others to explore your results with a friend or significant other.
Zoom with an Indigo Certified Coach
Did you know that 99% of people who hire a life coach are satisfied and 80% report an increase in self confidence?
IndigoPathway now offers one-on-one sessions with our certified coaches to review your results and create a life plan. At $99 for the first session, it's the best deal around, and you also receive access to our membership site, mini-course, and starter guide​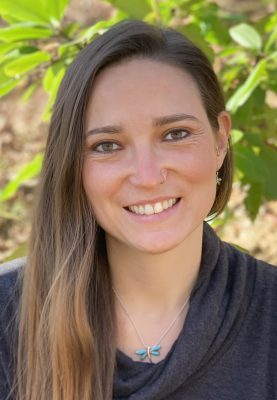 Caroline Cohen – Indigo Certified Coach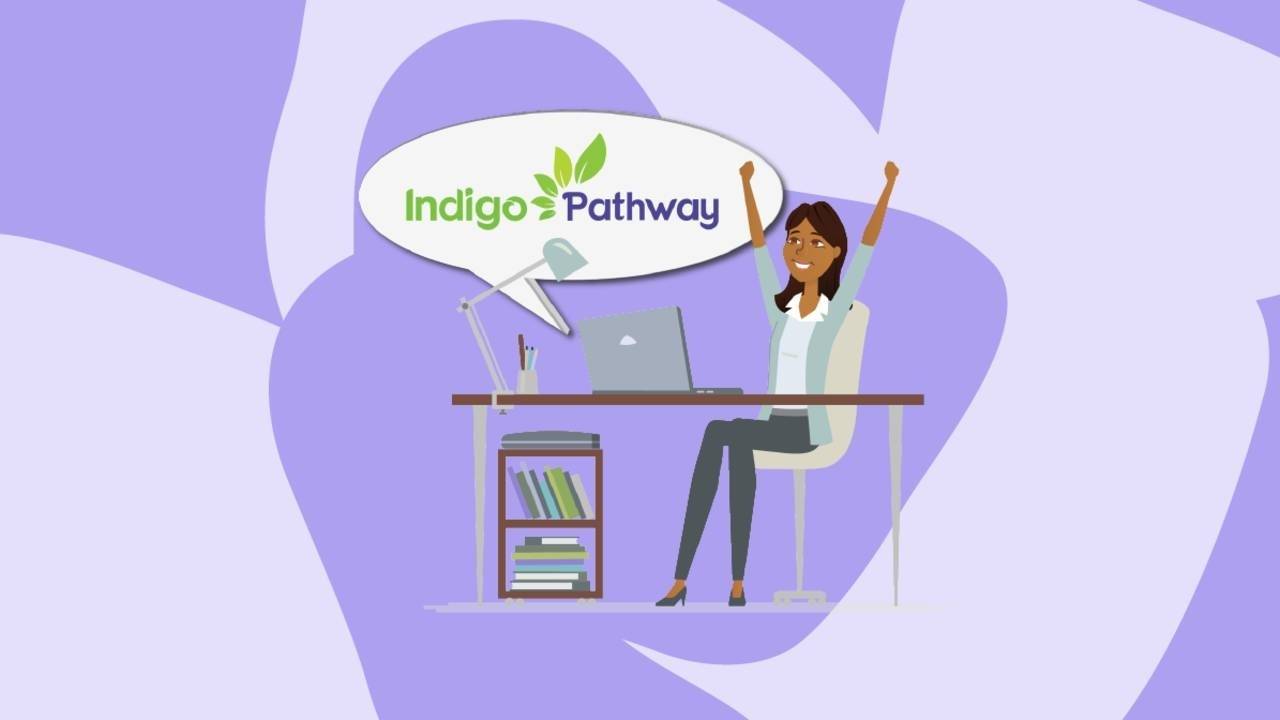 Monthly CEO Webinar Community Membership
Get access to the IndigoPathway Community with membership to our exclusive recordings and webinars.
Starter Pack
Know yourself
Dive Deep
Dive deeper with our workbook
150 Page Comprehensive workbook
One-on-one Coaching
Zoom with one of our certified coaches
50 Minute one-on-one debrief
Help keep our site free for ALL
Please consider purchasing our Starter Pack.  100% of the $9.95 purchase price goes directly to Indigo's 501c3 non-profit to fund the career quiz and education database.

Risk free money-back guarantee
Whichever option you choose, we want you to love it. That's why we offer a risk-free guarantee. If you don't get exactly what you expect – for any reason – just drop us an email within 30 days and we'll refund your money, no questions asked.
Discover your intrinsic genius today!
Get started with IndigoPathway