Exploring Career Fields: Transportation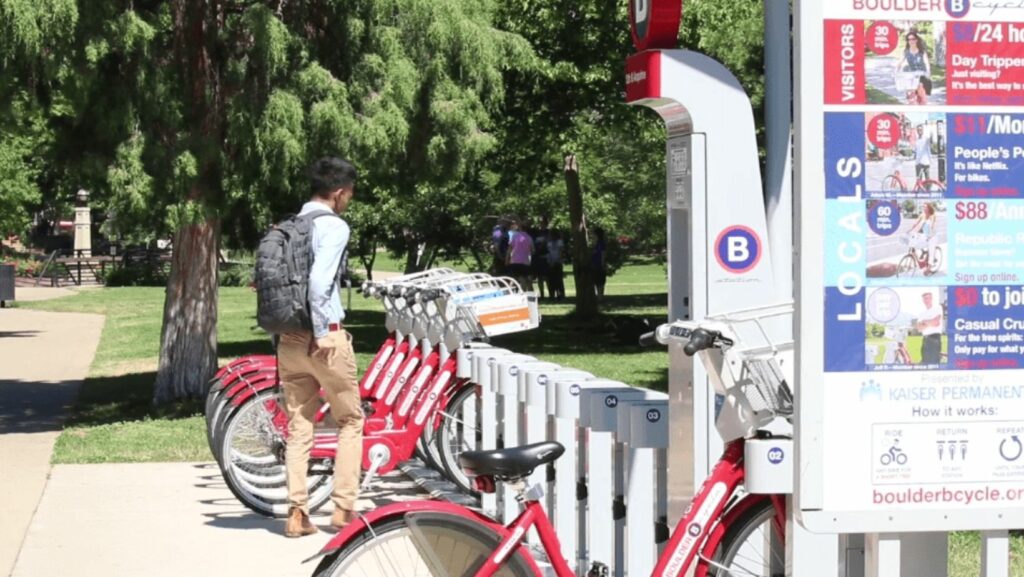 In the US, Transportation, Logistics, and Distribution is made up of delivery services, travel services, and the logistics that manage transports. Delivery can involve large-scale shipments of goods to businesses or simple local delivery. The United States ships billions of dollars worth of shipments every year using all modes of transportation. In all, transportation represents a huge, growing industry with lots of room for earning good wages, promotion, and flexibility.
Transportation and logistics careers need individuals with different skill sets. Jobs like truck driver, railcar brake operator, air traffic controller, or logistics analyst all have a place in making sure the journey moves smoothly. The transportation industry is growing, with the total value of all goods shipped expected to at least double by 2045. The transportation industry also offers a range of salaries. Some entry-entry level positions offer decent salaries to those without degrees. Transportation also boasts large international corporations that control and organize shipping for air, sea, land, and rail travel. Working for these corporations lead to stable, livable careers, especially as you move up in the same company.
Read more on the Pathway industry page: https://www.indigopathway.com/database/transportation/