Longmont Economic Development Partnership launches new website featuring IndigoPathway as technology partner.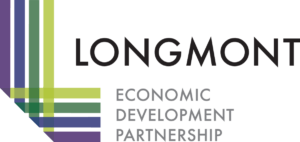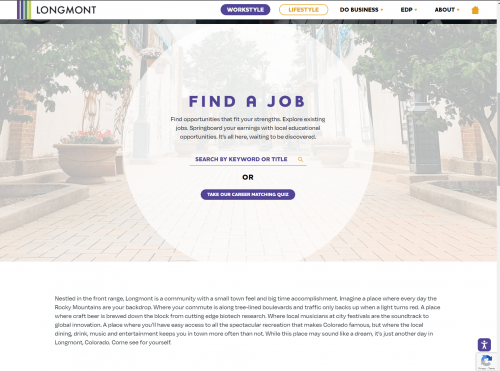 A Pathway to Careers in Longmont
The site was designed by a local marketing company, Avocet Communications, and includes the following attributes include:
A link to Longmont Career Pathways, a newly unveiled platform built by Longmont-based technology company Indigo Education Company, helps individuals in career selection or transition. Visitors will have a quick and easy way to look for jobs in Longmont and/or have the option to take a career matching quiz that can point users toward education and training opportunities.

 

An interactive "choose your Longmont neighborhood" section. This Cornerstone Home Lending-created experience includes a fun quiz that helps users narrow down and learn more about various Longmont neighborhoods and links to a proprietary home search app.

 

A new data hub that includes data points, charts, and maps that highlight some of the key metrics for understanding Longmont's economy in terms of workforce, industry, and livability.

 

 Links to local lifestyle and family-related sites such as the St. Vrain Valley School District and surrounding colleges, groups that represent Longmont's entrepreneurial ecosystem, Visit Longmont, and the Longmont Downtown Development Authority.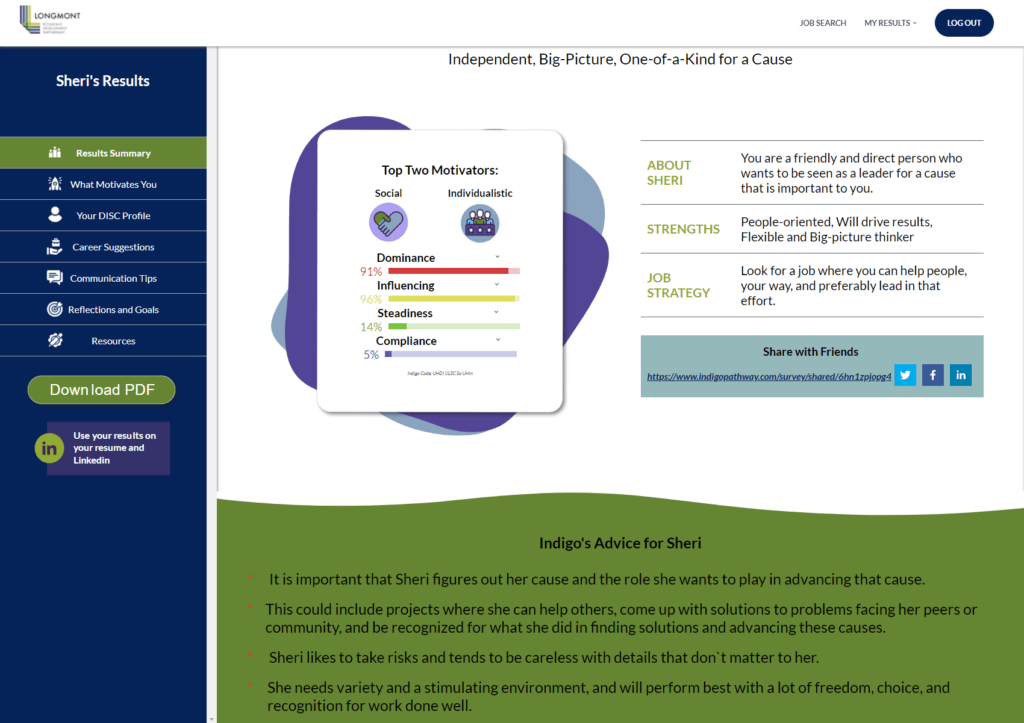 Read the Biz West Article about the launch here: