Exploring Career Fields: Human Services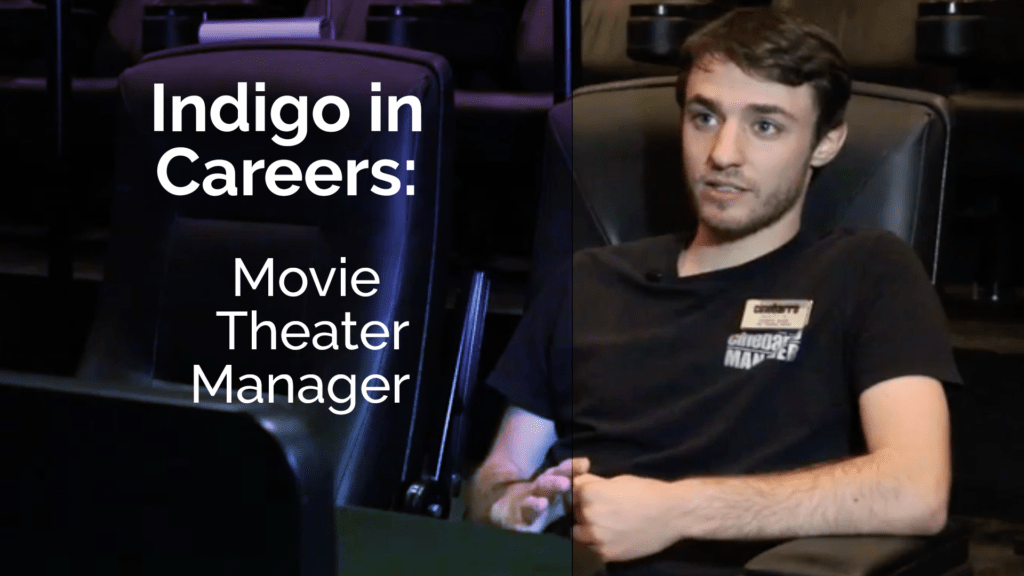 Human services is a broad category of industries that deals with human capital and basic needs. Human capital refers to knowledge, services, emotional and social behaviors, and tasks that require human labor. Human services include industries meeting the needs of families, counseling and mental health services, community programs, personal care services, and consumer services. There are numerous careers in this category, and it ties in closely with Healthcare, Arts & Design, and Holistic Development. Cosmetologists, childcare providers, nutritionists, personal assistants, and interior designers are all great examples of people who work within the range of Human Services.
With such a wide range of career options, many of the different fields and industries within this category can be very easy to get into. Many jobs don't require a degree, though they might require things like certifications or background checks. These industries offer very flexible careers for all types of people. Individuals interested in these fields can find a place serving others in a non-profit organization or working as an assistant for someone commanding respect. People who are more entrepreneurial can start their own business by opening up an online marketplace or storefront for their services.
Read more on the Pathway industry page: https://www.indigopathway.com/database/human-services/