Partnership: Goodwill Houston and IndigoPathway Announce Successful Pilot Program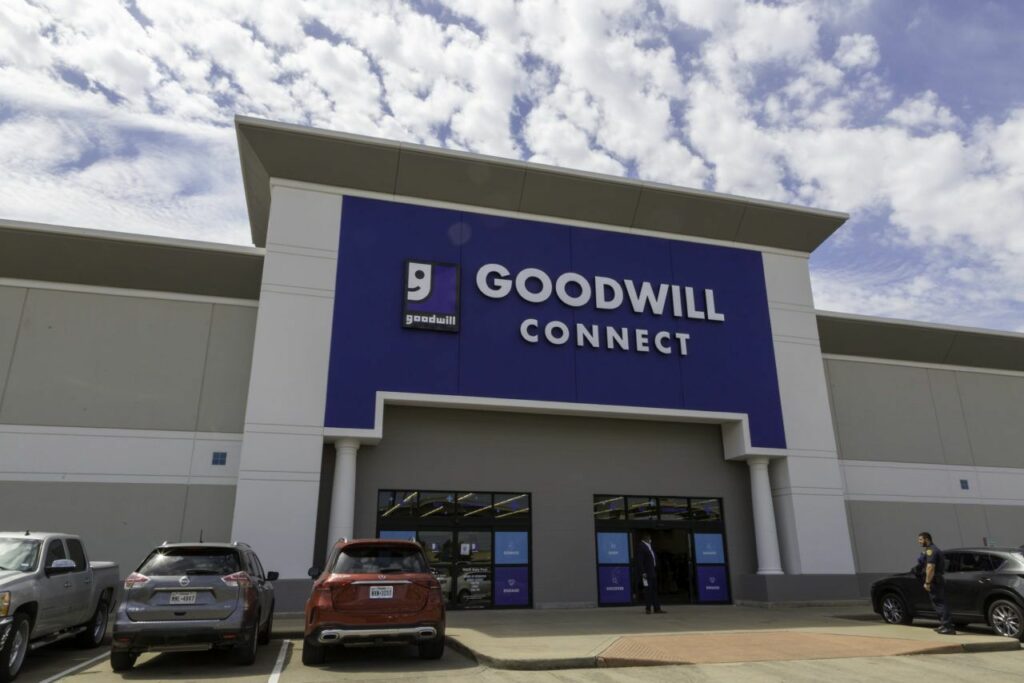 Goodwill Houston is proud to announce a successful pilot program of the IndigoPathway Career Assessment tool.
Goodwill Houston's Success Coaching team — who provides direct career guidance, coaching, and supportive services to Goodwill's team members — utilized the assessment tool to help team members find opportunities in their current career track and potential pathways. In Q3 of 2021, the initial pilot was extended to train an additional thirty people in Goodwill Houston's Workforce Development team. The training covered many different components of the critical tools and the additional resources the team could utilize to better understand and deploy it with their workforce members.
"Our internal team members have also benefited from the Career Pathway assessment tool," said Tanya Majied, Goodwill Houston's Director of Community Mission Integration, "which is an excellent resource to provide coaching and guidance to them so that they are equipped to better understand the motivations and communication styles the people we serve."

Tanya Majied
 Goodwill Houston's management teams continue to use IndigoPathway Assessments to gain insight into their motivators and how they can be used to engage and coach their current team members. When paired with ONET, the IndigoPathway helps provide vocational direction and has been useful in helping our Success Coaches facilitate conversations with store managers on how best to listen, connect and coach their teams. 
About Goodwill Houston: Goodwill Houston changes lives through the power of work by educating, training, and assisting individuals with barriers to employment in finding meaningful work and careers. Goodwill Houston provides these services at no cost and funds our mission by selling donated goods in our 50+ stores and outlets. We connect people, families, and communities to improve lives and to meet the workforce needs of today and tomorrow.  
 About IndigoPathway: IndigoPathway offers a free 7-minute innovative self-awareness assessment, helping people find fulfilling careers and job roles that match their inherent qualities. The comprehensive report includes DISC style, communication tips, reflection questions, personalized career advice, motivators, ideal working environment, and strengths-based language to use on resumes and LinkedIn pages. Indigo also has links to job videos, top tips for each career, educational programs, numerous free resources, and educational videos on all of the report components.